Our Clients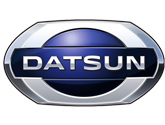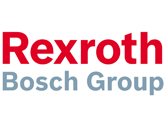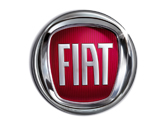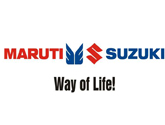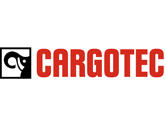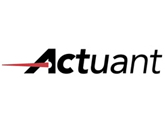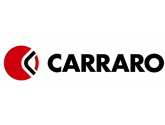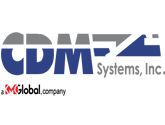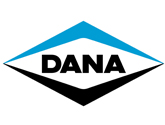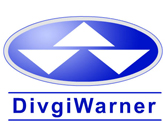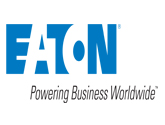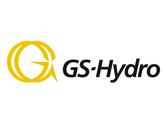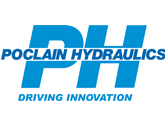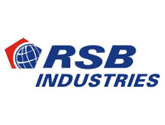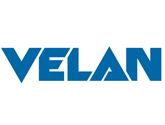 TRUSTED NAME
Trinity India is a Trusted name in Forged & Machined Auto Components. We are influenced by nothing but our clients' interest and hence we have a list of very high profile happy clients from diverse industries. We have served leading companies across globe especially in automotive industry along with Pump and Valve, Hydraulic and Material Handling industries.
MODERN MACHINERY
Trinity India is equipped with modern machinery for achieving best quality products. With the use of latest technologies for engineering and design along with fully equipped laboratories, Trinity India also possesses modern forging presses and hammers to produce high quality forgings along with world class facilities for heat treatment, CNC,Broaching, VMC, Induction hardening,etc.
EMPHASIS ON QUALITY
Trinity India emphasises on quality to the extent of regularly delighting its customers. A strong culture of continuous improvement, a systematic approach to quality assurance and a team of skilled and dedicated manpower ensures high quality timely deliveries.
LEADING MANUFACTURERS
Trinity India is one of the leading manufacturers of ready to assemble forgings and machined components. Our products are made as per client's requirement using Carbon Steel, Alloy Steel & Stainless Steel. We have major exports of forged and machine components to United States of America, United Kingdom, Germany, Spain, Sweden, Finland, Ireland, Czech Republic and many others.
Products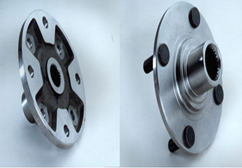 Front Wheel Hubs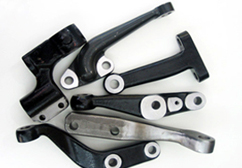 Steering Levers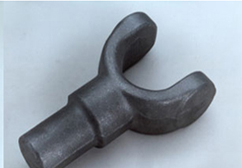 Propeller Shaft Components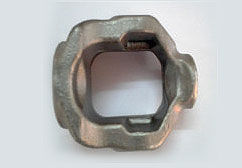 Yokes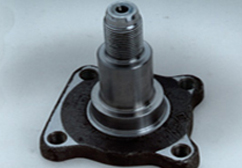 Rear Wheel Spindles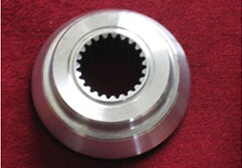 Powertrain Parts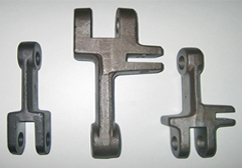 Material Handling Industry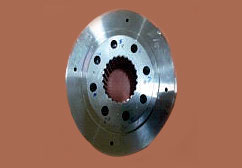 Radial Piston Motor Cylinder Blocks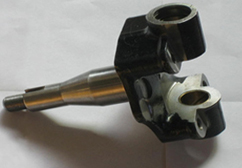 Stub Axles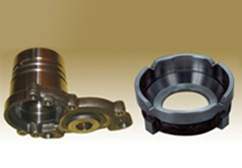 Differential Parts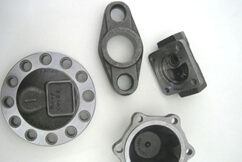 Pump and Valve Industry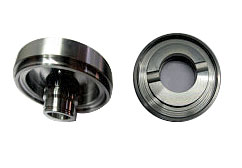 Gear Blanks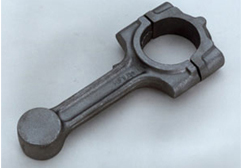 Fractured Connecting Rods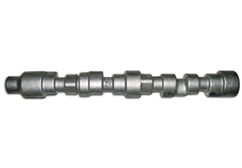 Camshafts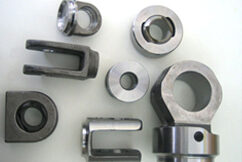 Hydraulic Industry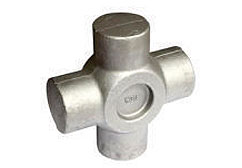 Universal Joint Parts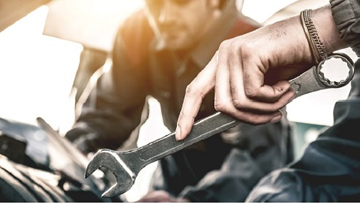 Automotive Industry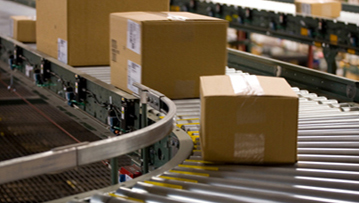 Material Handling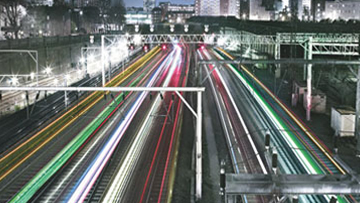 Railway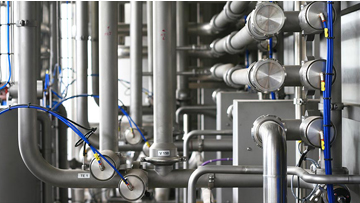 Pump and Valve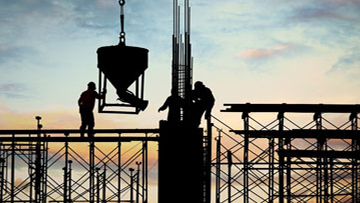 Construction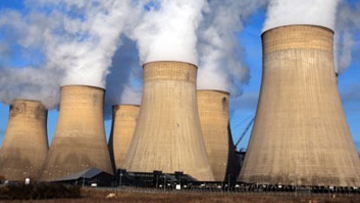 Power Generation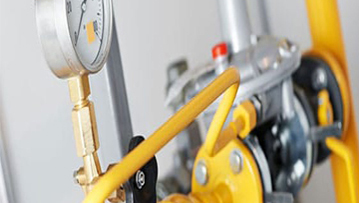 Hydraulic Handling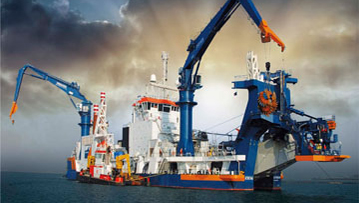 Marine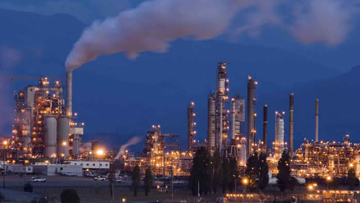 Industrial Goods
What Others Say